Burnley Creative Design Services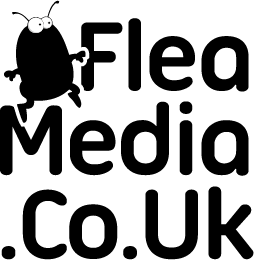 W

ebsite Design
At Burnley Creative we dont just design for print we also design , develop and host websites. specialising in content managed (CMS) web design, bespoke web development, presta-ecommerce and web marketing campaigns. We have been established for over 16 years, we have the business experience to complement our creative and technical expertise and this combination allows us to deliver practical solutions for your branding, web design, web development and search engine optimisation (SEO) requirements.
We have branded our webdesign business SWANTOON (there is a story behind the name but I wont bore you with it) Please take a look at our website dedicated to web design http://www.swantoon.com
Video and Photography
Our brand for Video and photography is FLEAMEDIA we specialise in marketing and commercial video. In the fast paced society we live in, video and moving graphics are by far one of the best methods of communicating your idea. Whether it is a new marketing campaign, or a training video for your staff, an interesting and concise video really is the way to go.
Please take a look at our video website http://www.fleamedia.co.uk