Welcome to Burnley Creative 
Not everyone has access to expensive design software. 
That's why we give you a number of options to help you get the designs and print that you want. 
Use our design templates
we've put together thousands of ready made designs for you to edit online. 
Use your own design
 But if you want to print your own design, you can of course. Just upload your files and choose how you want us to print it.
We accept PDF, JPEG, TIFF and more…
We will create a design just for you

 
We will use graphic design skills to create a bespoke design just for you. Just give us a call, we will arrange to take a design brief and produce a proof for you. Once you are happy we will print it for you. 
Products & Prices
Business Cards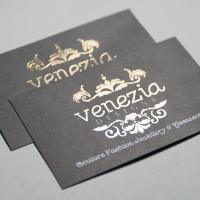 Flyers
Booklets
Folders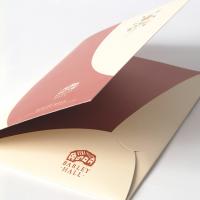 Websites
Clothing & Workwear
Glass & Crystal
Leaflets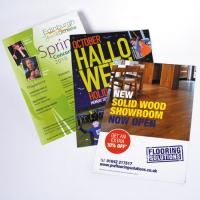 Showcards / Thick Flyers
Invites & Greetings
Hospitality & Retail
Stationery
Posters & Exhibitions
Stickers
Calendars and Christmas Cards
Pens
Bags
Fun Stuff
Burnley Creative: Quality printing at great prices
We specialize in the design production of quality printed materials. When you place your order, we make it ready for print and send it through to the best printers in the UK. Because we have access to hundreds of suppliers, we know what good printing is and we only work with the best. And because we buy in bulk we can offer you great prices. More about Burnley Creative
Fast delivery
We know where to go to find the solution to your deadline requirements. Within 4 hours if necessary. Usually within 2 business days. And if there is no deadline, you can choose a slower turnaround and we will give you an attractive discount.
Our design, your content
Choose from thousands of ready-made designs. With just a few clicks, you can edit designs to fit your specific requirements. With your own logo, your favourite photos or choose from our free library of over 14million images. So you can tell your story in your own style with your own words. No hassle. See how it works.
Have you already got a print ready file? No problem. Select a product and upload your files.